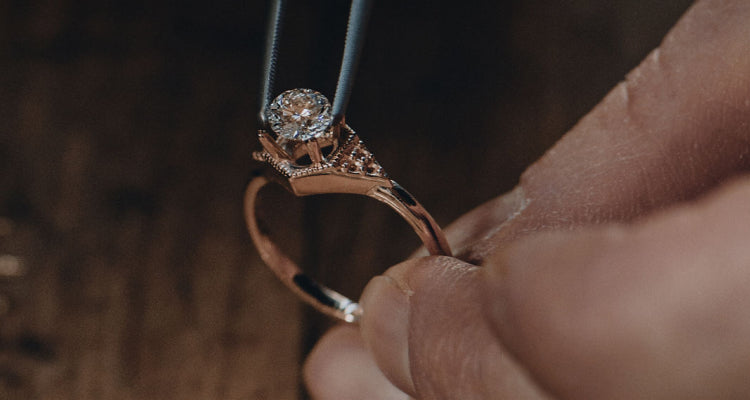 About
A trusted jeweller forging modern classics
Based in Toronto, Eden Philippa is an independent jewellery designer and goldsmith with an ageless aesthetic, reliable practices and ethical values. From her studio, founded in 2014, she uses traditional techniques and responsibly sourced materials to create classic yet modern pieces. Her designs are delicate and minimal, while her approach is adaptive and distinct. Those seeking something old and something new will love her unique pieces that will last a lifetime and beyond.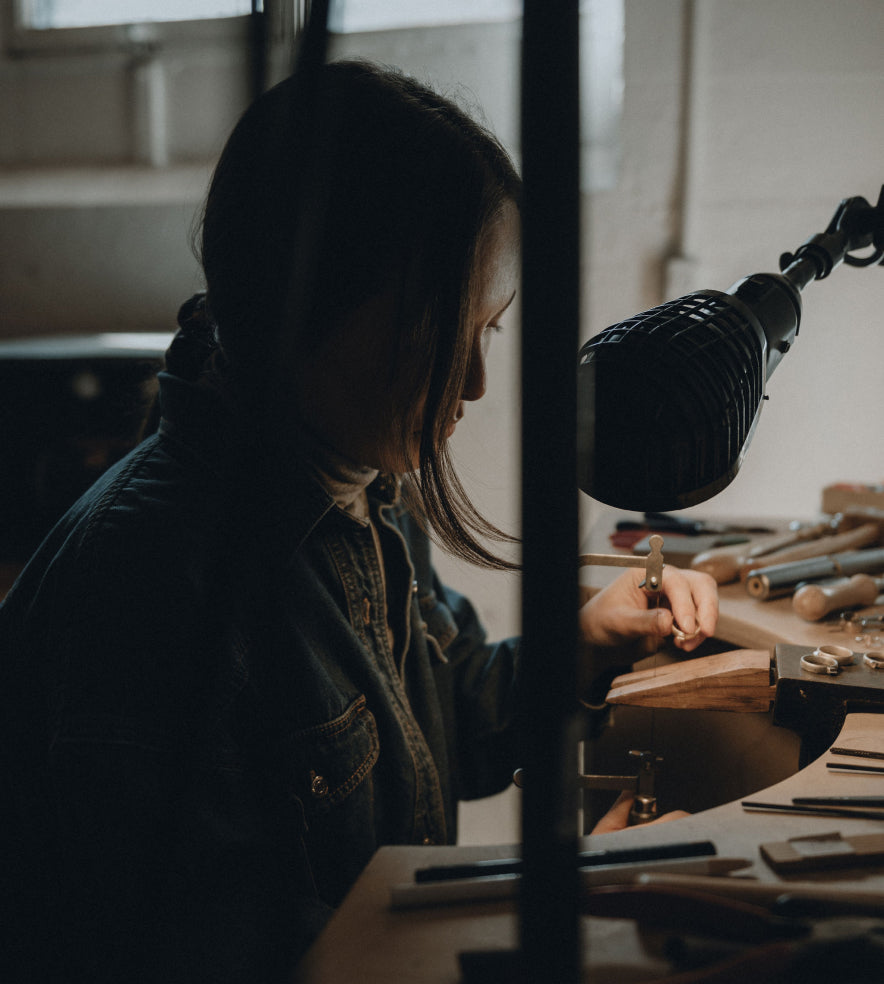 Modern meets classic
design
Sustainably sourced
materials
Handcrafted
production


A window into our design process and sustainability practices
Made with you in mind
Selecting a piece by an independent artisan means choosing one that stands apart and feels special to you. We're passionate about our process and we care about crafting jewellery that's made to be loved.
From first sketches to final polish, design is a journey that begins with an idea. Our process focuses on the precious stone at the centre of the piece. Details are mindfully arranged around the gemstone to create a unified vision with a personal touch.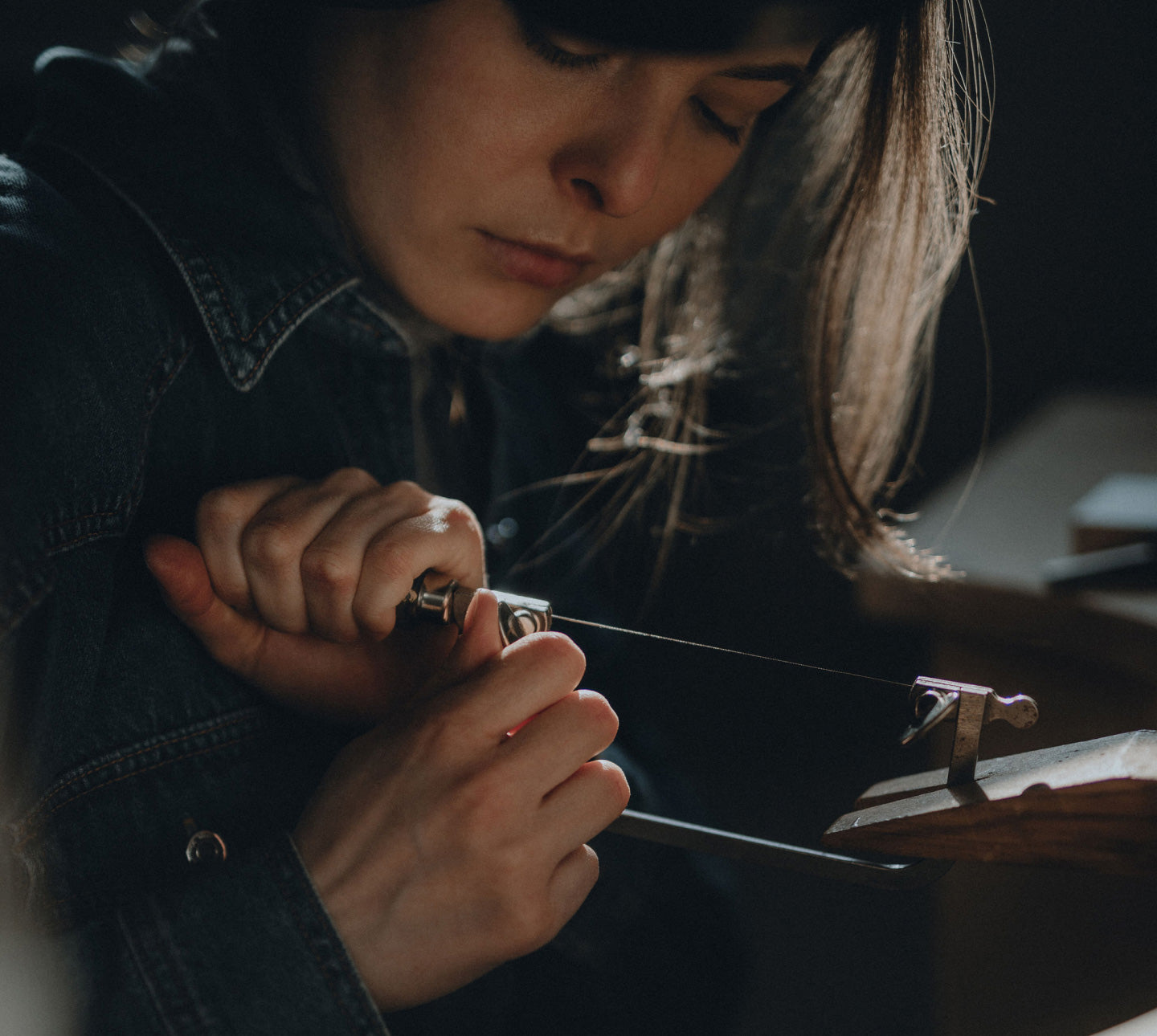 Practicing good craft
We have a responsibility to take on social and environmental practices in line with our values. Putting your trust in us as an independent studio inherently means supporting a company with greater awareness of our materials and production. We take pride in our practices, maintaining transparency and always striving to improve.
Our finer points:
Independent artisan
Designed and fabricated in Canada
Recycled gold and diamonds
Conflict-free gemstones such as Montana Sapphires from family-run mines
Made to order pieces means minimal excess waste